Hello and welcome to my willow world!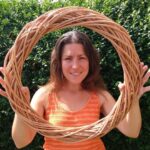 I weave various items out of UK grown willow. Some items are functional, others solely decorative, and all can make a lovely addition to your home, garden, or special event, as well as making great gifts for loved ones.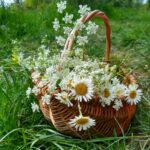 I make foraging baskets, wreaths of all sizes, hearts, bird feeders, garden obelisks and more. Please visit my Gallery to see some of what I've been recently working on.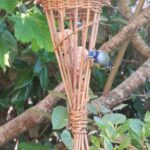 Perhaps you would like to purchase a unique gift? Why not have a look at my Shop to see if anything is suitable.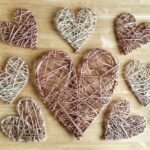 Thanks for stopping by – do get in touch if you have any questions 🙂